Tilting the front or back plane with a large format camera is a important feature.
The Scheimpflug rules explain the effect.
It states that the film-, sharpness- and lens plane meet themselves at some point.
In a usual small format camera they meet in infinity, therefor the planes are strictly parallel : III
As soon as you tilt, the planes meet and you can play with depth of field: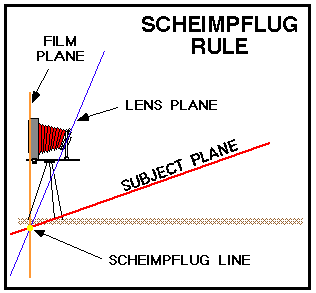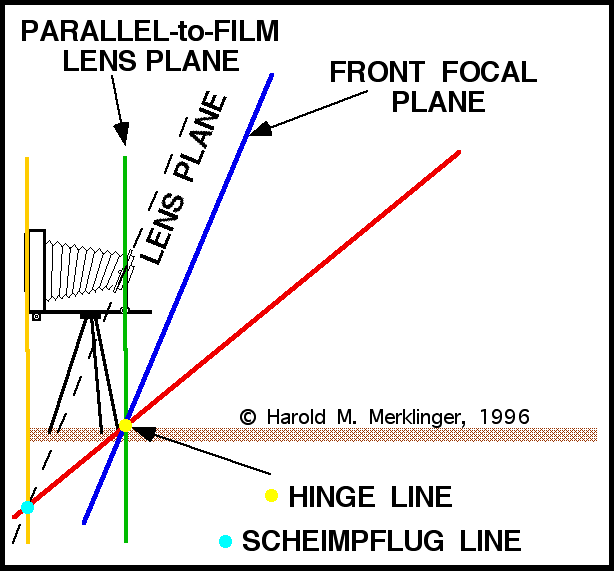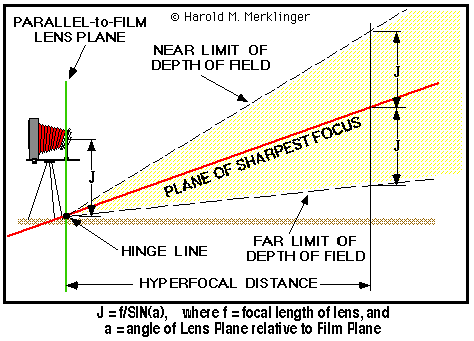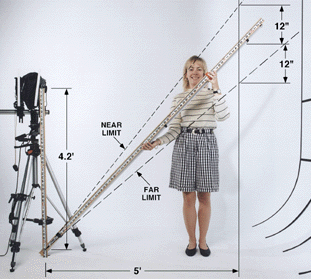 Front plane tilting needs a larger image circle of the lens and puts the film to the edges of the image circle, out of the optimal sharpness region of the lens.
Back plane tilting avoids this problems.
Usually the tilt is just a few degrees, much less I expected at first.